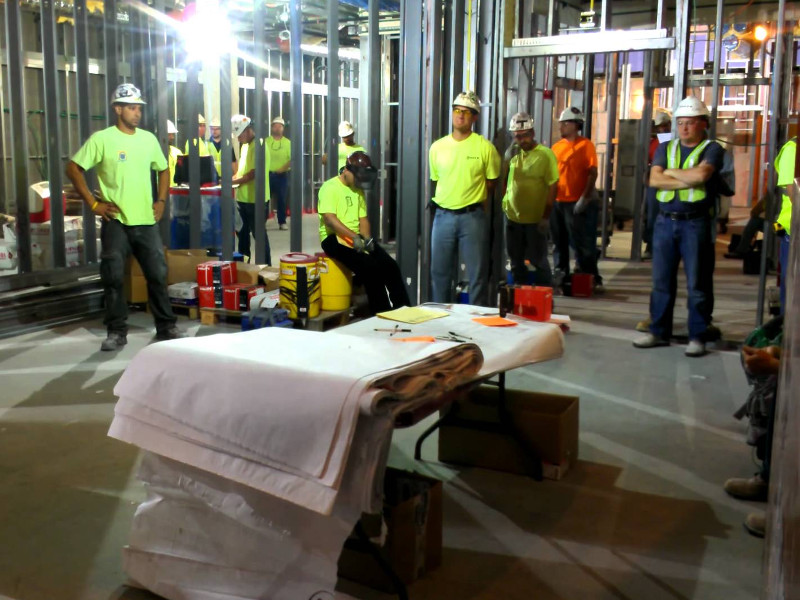 New Zealanders are generally pretty good at stuff.
In our short history we have produced some of the brightest, most capable, most determined people on the planet.
It's no secret that for a nation of less than 5 million people we punch well above our weight on the world stage – whether that's in sport, the arts, science, technology or leadership. We rightfully have a lot to be proud of.
Unfortunately, for such a confident & plucky nation we also have some of the worst workplace health and safety injury and fatality statistics in the developed world.
On a per-capita basis the Australians are twice as good at protecting their people as we are. And the British are three times better than us!
To help illustrate the point; over the last 5 years, over 250 New Zealanders were killed at work. That's essentially one New Zealander killed at work every single week!
Sadly, these figures don't include maritime or aviation workplace fatalities – or the roughly 600 -900 New Zealand workers who die each year from health issues caused by their work.
When we put these two figures together we get an average of two work-related deaths in New Zealand every single day!!!
It's amazing isn't it?
And these figures don't include the more than 2,000 New Zealanders seriously injured at work every year (which, if you think about it equates to a staggering 40 per week – or one per hour!!)
So yes, although we're really good at a whole bunch of things, as a nation we're not very good at protecting our people.
And this is pretty much the main reason behind the introduction of the Health and Safety at Work Act (2015) and the push to raise the standard across all New Zealand businesses.