Our Services
Workplace health and safety in New Zealand is nothing new, but the recent introduction of Health and Safety at Work Act (2015) brought with it  a number of responsibilities and obligations that many business operators are struggling with and remain unsure where to begin.
Clarion Health & Safety Mgt understands that business operation is hard work; it's time consuming and demanding and in some cases, never seems to stop.
Fortunately we also understand how the requirements of the HSWA act apply to New Zealand businesses – including yours.
Our aim is to work with you to help protect your people and your business.
We can do this by:
Reviewing your existing H&S systems
Advising you of any gaps – and what you might need to do to plug them.
Delivering workable H&S documentation and programmes that you can use in your daily operations – and that comply with the rules (i.e. Health and Safety at Work Act)
Conducting site audits, monthly H&S operations meetings, and/or accident, incident & near miss investigations.
Assisting with staff/subcontractor inductions, internal records management or the preparation of approved supplier applications or contract tenders.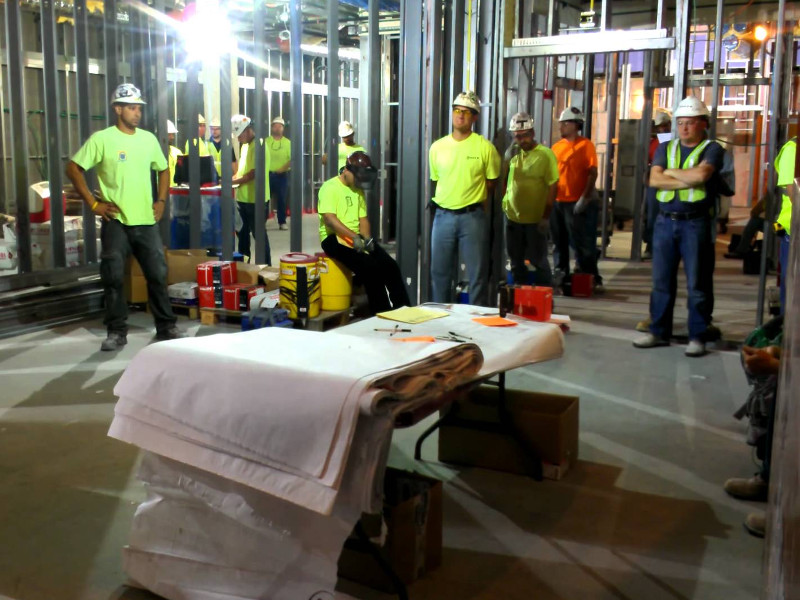 Clarion HSM offers you a flexible service structure – we can have as much or as little involvement in the health and safety management of your business as you want.
Our service fees are realistic and are aimed at developing lasting professional working relationships.   We typically work on an hourly-rate basis but are happy to quote for specific projects or work to set negotiated fees if ongoing involvement is required.